Don't care for its top dog, rooting for under.dog not, cause it's all hot! spicy sizzling hot, lava-hot almost! and so are you, ma.friend.
Kansept's statement of uniqueness, every admirable facets and personalities each one of us portray. Realizing if one can do or be, so can others. The outcome is a final product of keen efforts, therefore no one is on top nor the bottom. So be it, just wing it da.styling Hot Dog, in flamin' style.
I portray what I believe in. I'm a challenge driven mind that loves to build meaningful buildings with people that share the same passion and values as I have. If you feel like this is you. I'd love to run with you. Give me a shout here [email protected]
Trick Tip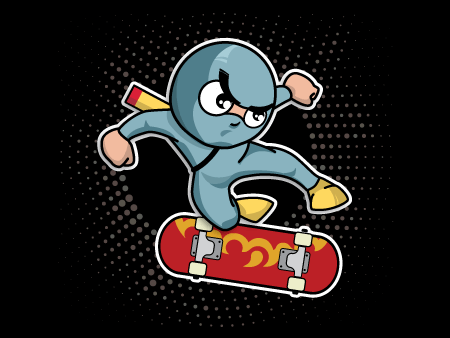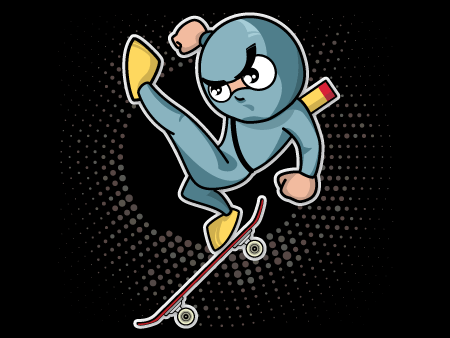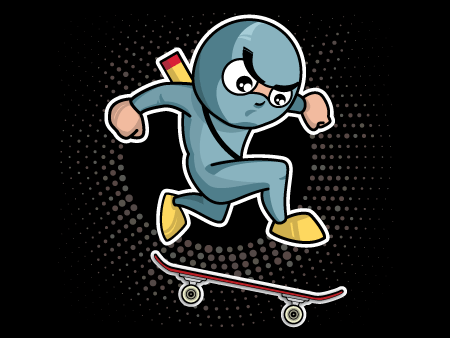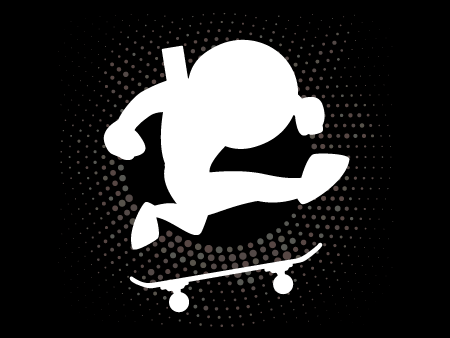 is fluid . a progressive motion where there's no end . an abstract idea or notion that is conceived in the minds . realized in the lab.