Trick Tip
More tricks to explore and more journeys ahead for Ninko. Come along and learn a few, after all "Skateboarding" is about the community. Rooting for each other to better themselves, process of learning, intaking, digesting then finally expressing the studies of "Art of Movement" in forms of skateboarding. But mostly and importantly, it is just too much fun!
Progress
Fatality 32 / 100
Difficulty 46 / 100
Class Offence, Defence, Zen
Predecessor Martial Arts
Style Sword, Combat
In Training
Learning is "FUN", it is an imaginative behaviour in variety of forms. Once triggered imagination takes off, the body and the skateboard will be flying alongside. Making practice a habit and in return, rewarded with pleasure and self improvement in all aspects of being.
Trick Tip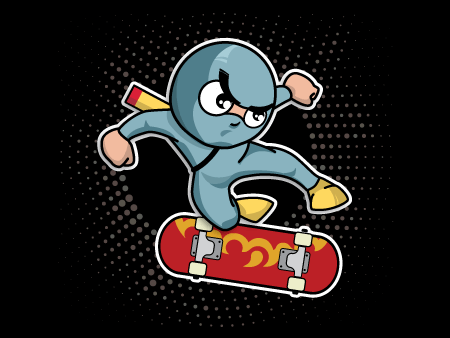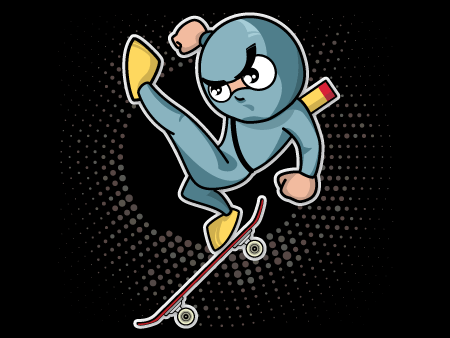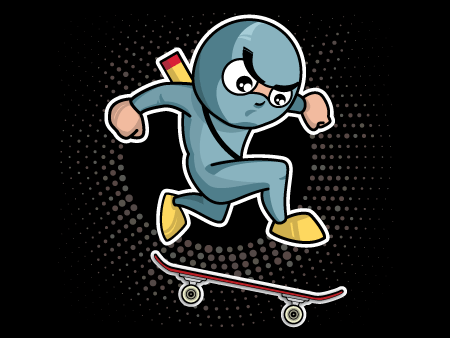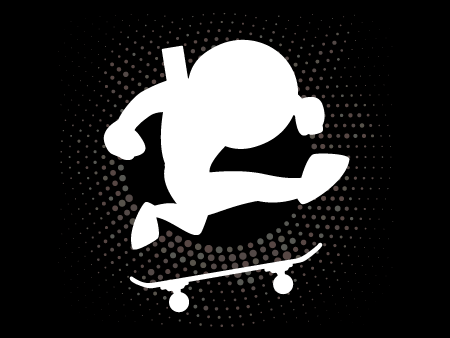 is fluid . a progressive motion where there's no ending . an abstract idea or notion that is conceived in the minds